University Senate Office staff are located at the Tempe campus in Interdisciplinary Building B on the first floor, room number 169. ASU mail code: 1703.
University Senate Office
Interdisciplinary B169
1120 S. Cady Mall
P.O. Box 871703
Tempe, AZ 85287-1703
Office Hours 8 a.m. to 4:30 p.m. Monday through Friday. (closed for lunch)
The preferred method for submitting grievances is through email to Maria Coca, Assistant Director at maria.coca@asu.edu however if you wish to hand deliver grievance documents to the University Senate Office, please call first to ensure someone is there to sign and receive.
Maria Coca
Assistant Director
Phone: 480-965-7940
Fax: 480-965-0814
Email: maria.coca@asu.edu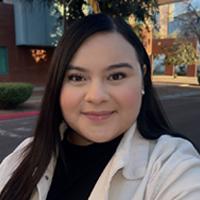 Ashly Contreras
Office Specialist Senior
Phone: 480-965-2222
Fax: 480-965-0814
Email: ashly.contreras@asu.edu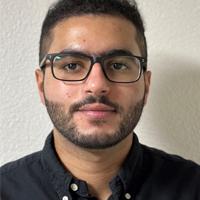 Anas Raboei
Office Assistant
Phone: 480-965-9241
Fax: 480-965-0814
Email: araboei@asu.edu